Meet our Franchisee: Fariborz Mohebati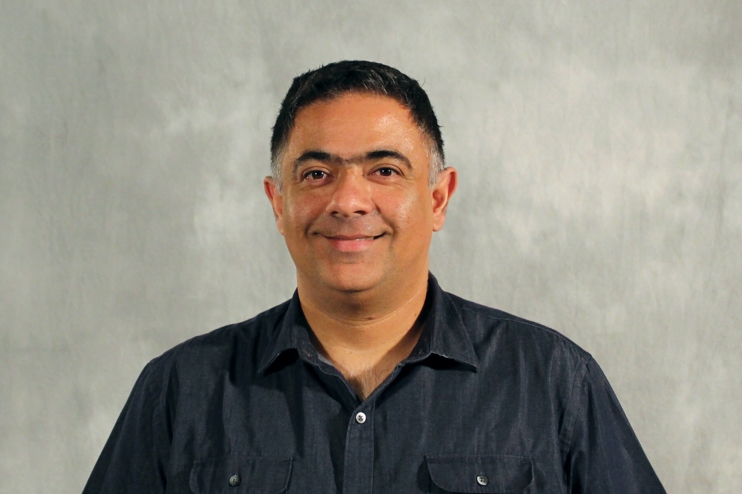 With twelve years as a Financial Planning Analyst at Bloomingdale's and another twelve years as a restaurant owner under his belt, Fariborz Mohebati found the idea of franchising very appealing. Fariborz was living in Beijing, China, where he owned Rumi Grill, the first Iranian restaurant in the area. When Fariborz and his wife Bita moved back to the United States, they connected with a franchise expert who introduced them to several different brands. "After lots of research and comparing, The Cleaning Authority stood out because of the professionalism of the corporate team and the support from the other franchisees," Fariborz said.
Fariborz, who was born in Iraq but raised in the U.K., began his career in business in New York City where he met Bita, before moving to Beijing. The couple recently decided to move to San Diego. "My daughter is in college pursuing a medical career, so my wife and I are going to spend as much time as we can visiting her and supporting her endeavors," Fariborz said.
The Cleaning Authority first attracted Fariborz because of its established systems and proven track record of success. Additionally, there was an open territory just north of where they live, which makes him very excited. The territory itself has a lot of potential due to its great affluency. "Northern San Diego consists of many upscale, larger homes. The owners can afford to outsource their cleaning duties," Fariborz said. "In addition, there is a large elderly community that is in need of a cleaning service."
However, what most excites Fariborz about opening his office in Del Mar is his opportunity to focus more on his family. "An exciting personal aspect of this new business is that I'm going to have more time with my family," he said. "Being in the restaurant business, I was very busy and felt that family life was overlooked."